Blog Category: Class of 2020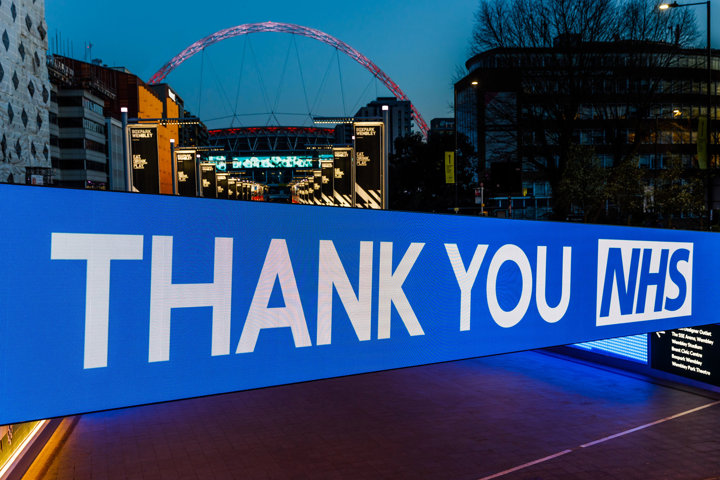 Write a comment on our blog in support of the wonderful commitment of our NHS workers
Category: Class of 2020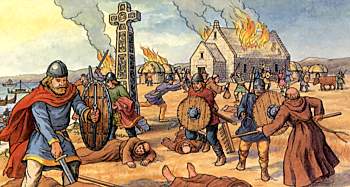 WALT: understand why the Vikings invaded Lindisfarne
The Vikings came from Denmark, Norway and Sweden. They sailed over in boats called longships to 'go Viking' (which means to go travelling around looking for resources and land to claim as their own). The Vikings first arrived in Britain…
Category: Class of 2020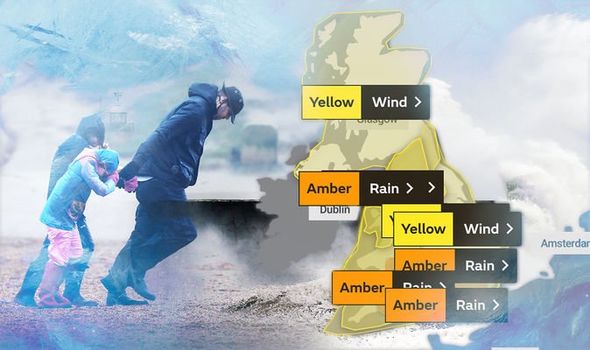 Finding out more about climatic zones
Choose a climatic zone eg: polar, temperate or tropical.
Choose a place within your climatic zone and search the internet to find live weather data for this place.
Complete a monthly temperature and rainfall or temperature graph in your topic book…
Category: Class of 2020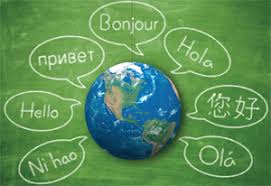 Our mission is to create 33 fact files for key countries of the world?
Here is mine on Kenya.
Kenya Facts:
OFFICIAL NAME: Republic of Kenya (English) or Jamhuri ya Kenya (Swahili)
FORM OF GOVERNMENT: Republic
CAPITAL: Nairobi
POPULATION: 45,010,056
OFFICIAL LANGUAGES: Swahili, English
…
Category: Class of 2020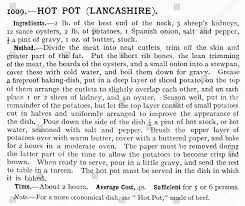 I would like you to ask members of your family about their recipes for Lancashire Hot Pot.
Not to be contentious but my family for generations has used mince, beef and a shortcrust pastry top.
Mrs Beeton's recipe in the image has a potato top!
Can you write your recipe on the blog…
Category: Class of 2020
Dear Year 6 Parents, 4th September 2019
Welcome to the Autumn Term in Year 6. Mrs. Gomersall and I are looking forward to the new term and we have already planned many activities for the children.
Firstly, a few practical…
Category: Class of 2020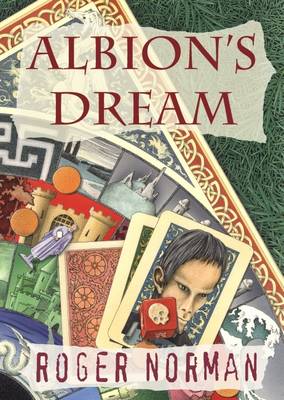 Can you write an appropriate ending to the 2018 Sat Reading text 'Albion's Dream' you can find the text at the link below:
https://assets.publishing.service.gov.uk/government/uploads/system/uploads/attachment_data/file/710107/STA187968e_2018_ks2_English_reading_Reading_booklet.pdf.pdf
…
Category: Class of 2020
YEAR 6 SATS Spelling Words most frequently used in past papers Test 8
Words with 'kn'
know
known
knuckle
knee
knight
knife
knock
knot
kneel
knit
Words containing 'c'
produce
replace
silence
notice
emergency
century
licence…
Category: Class of 2020
Words with dg
knowledge
smudged
bridge
porridge
nudged
fridge
dodgem
badger
judged
trudged Words with 'ei'
receipt
seize
weird
heir
neighbour
protein
deceit
deceive
ceiling
receive
Words with 'ia'…
Category: Class of 2020
'c' makes 's'
audience
century
excellent
notice
silence
exciting
necessary
centre
Words beginning with dis…
Category: Class of 2020
change y to an i and add ed
qualified
carried
satisfied
'ly' words…
Category: Class of 2020
Verb Ending Double letter
grabbed
occurred
planned
slipped
stopped
trapped
just add d arrived
injured
replaced
involved
required
disguised
centre
excited
illuminated
judged
disturbed
released
Category: Class of 2020